Contact Us!
We are always excited on hearing new ideas from creative folks! Feel free to contact us with any inquiries.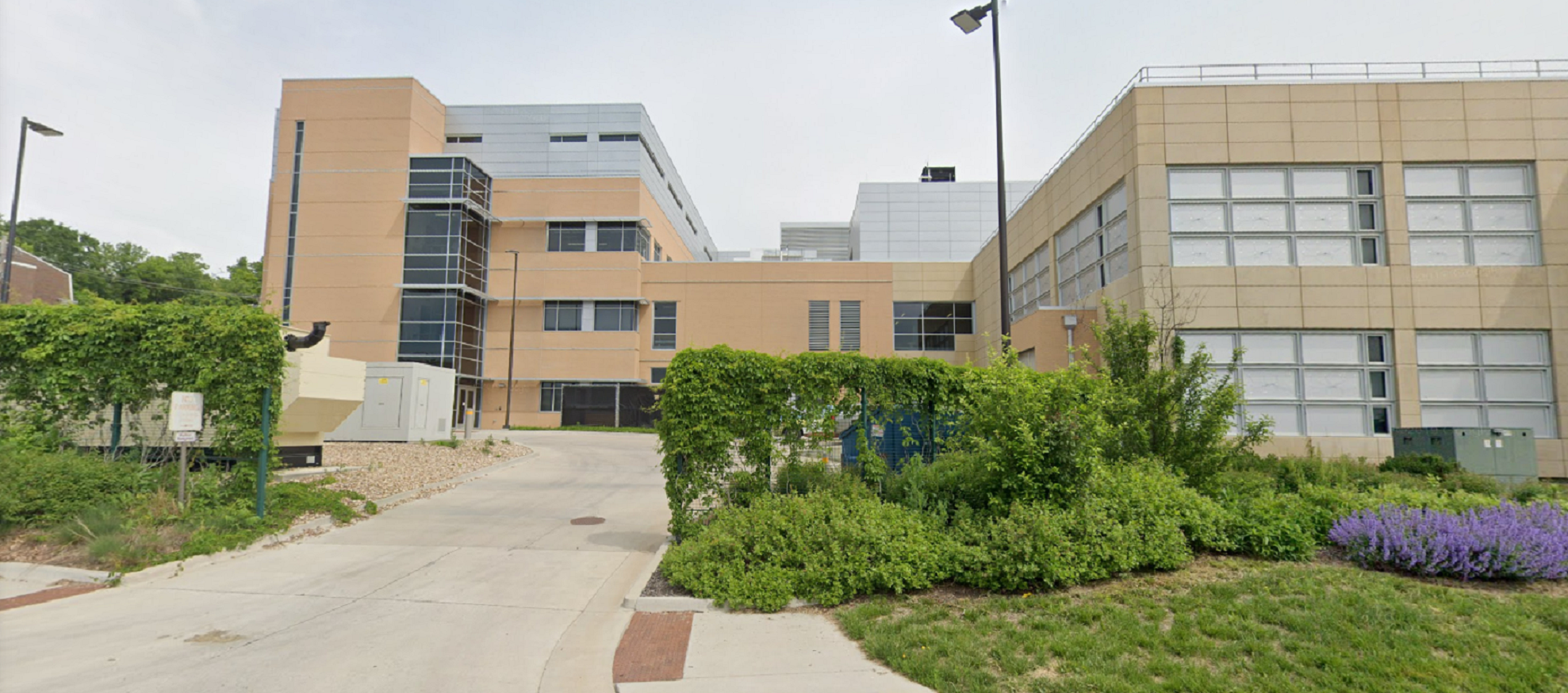 Contact Us
The University of Kansas
Chemical and Petroleum Engineering
Learned Engineering Expansion Phase 2 (LEEP 2) , Room 2447
1636 W 15th St.
Lawrence , Kansas 66045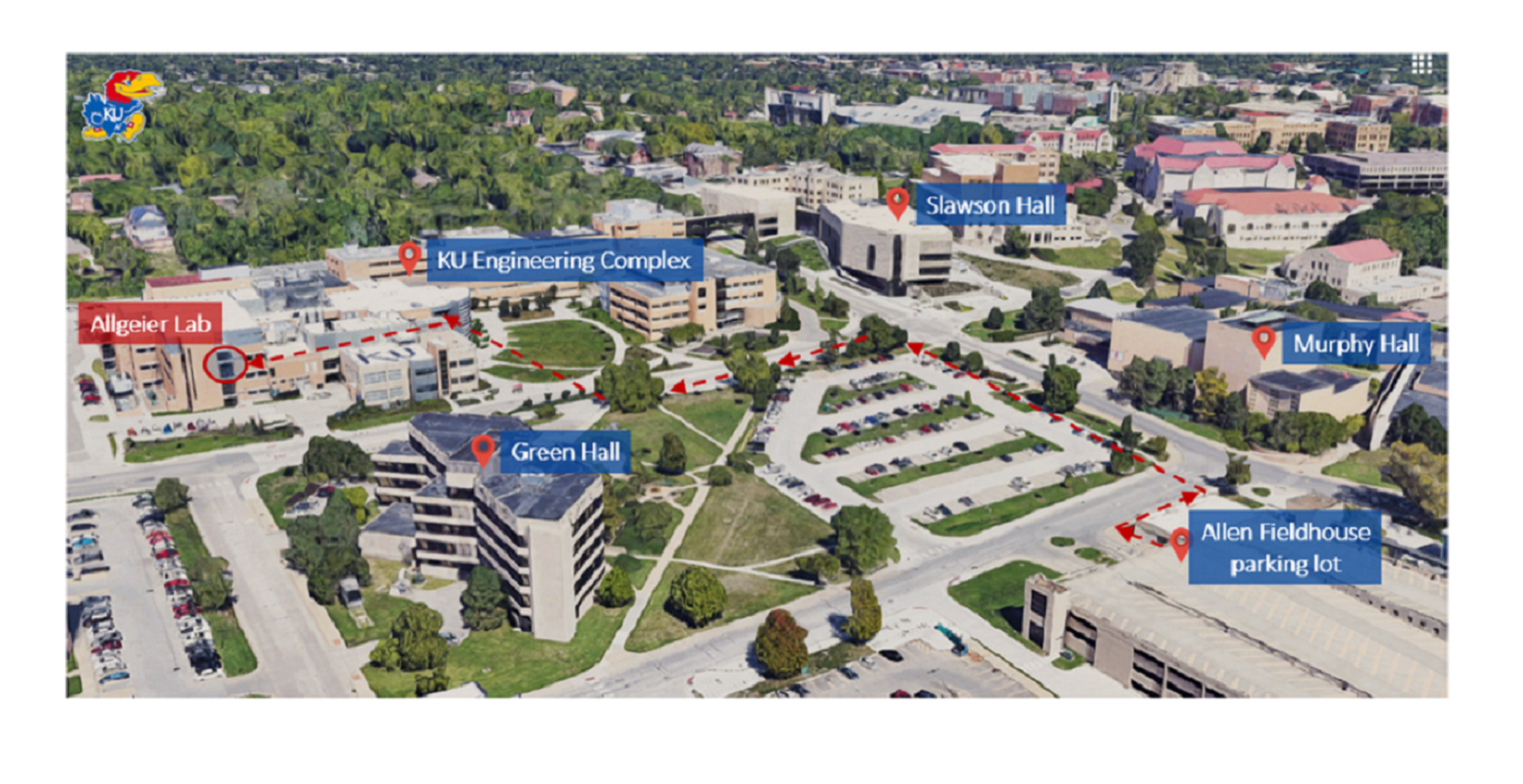 How to find us
Go to the main entrance to the Allen Fieldhouse parking lot. From there you can see the School of Engineering. To get to the Allgeier Laboratory, follow the blue line to get to LEEP2. Once you have entered the building take the stairs to your left to the 2nd Floor. Then, proceed down the hallway to your left until you see a set of orange doors on your left-hand side. At this point, you can get in contact with us to let you into the laboratory wing.